Veterinary Care You Can Depend On
As a full-service hospital, we offer a wide range of preventive and medical services to keep your pets in great health, from wellness exams and vaccinations to dental care, internal medicine, and age-focused care for puppies and kittens as well as senior pets. We also offer surgical services to treat cruciate injuries, tumors, dental issues, and more.
Compassionate, Experienced Vets
Our Benicia vets are here to help your pet live a long and happy life. We are dedicated to providing exceptional veterinary care for you and your pets in a relaxed, comfortable, and friendly environment. We also provide care for veterinary emergencies during our regular hours.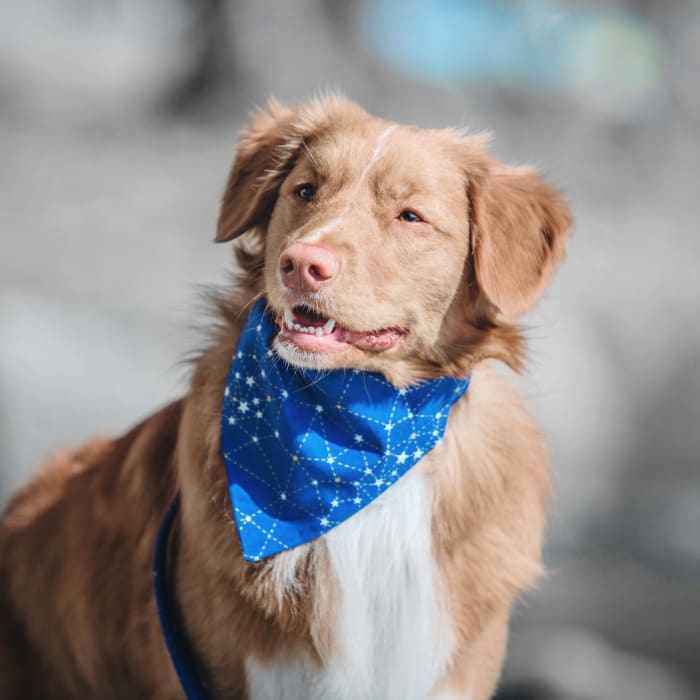 Our Pet Care Philosophy
Here at Animal Clinic of Benicia, we believe in the bond between owners and their pets. For this reason, we will do everything we can to give our patients their very best chance at a long and healthy life.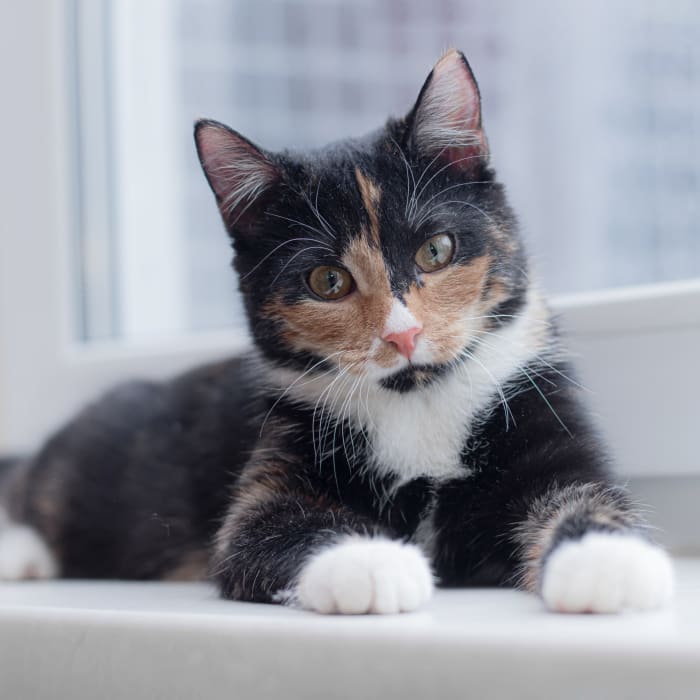 Our Commitment
We want you and your pet to feel relaxed and welcome every time you visit our office. Our entire staff is friendly, knowledgeable, and here to help you get the veterinary care your pet needs.
We look forward to meeting each new client and patient and greet everyone with a smile as they walk through our door. Please contact us to arrange a preliminary appointment - we'd love to get to know you and your four-legged family member.
Hospital Features
Convenient Location 
Wheelchair Accessible
Convenient Free Parking
Relaxed Environment 
Multi-Pet Appointments
Same-Day Appointments
Automated Appointment Reminders
Phone Call Appointment Reminders
Online Store / Pharmacy
Refills (Prescriptions & Products)